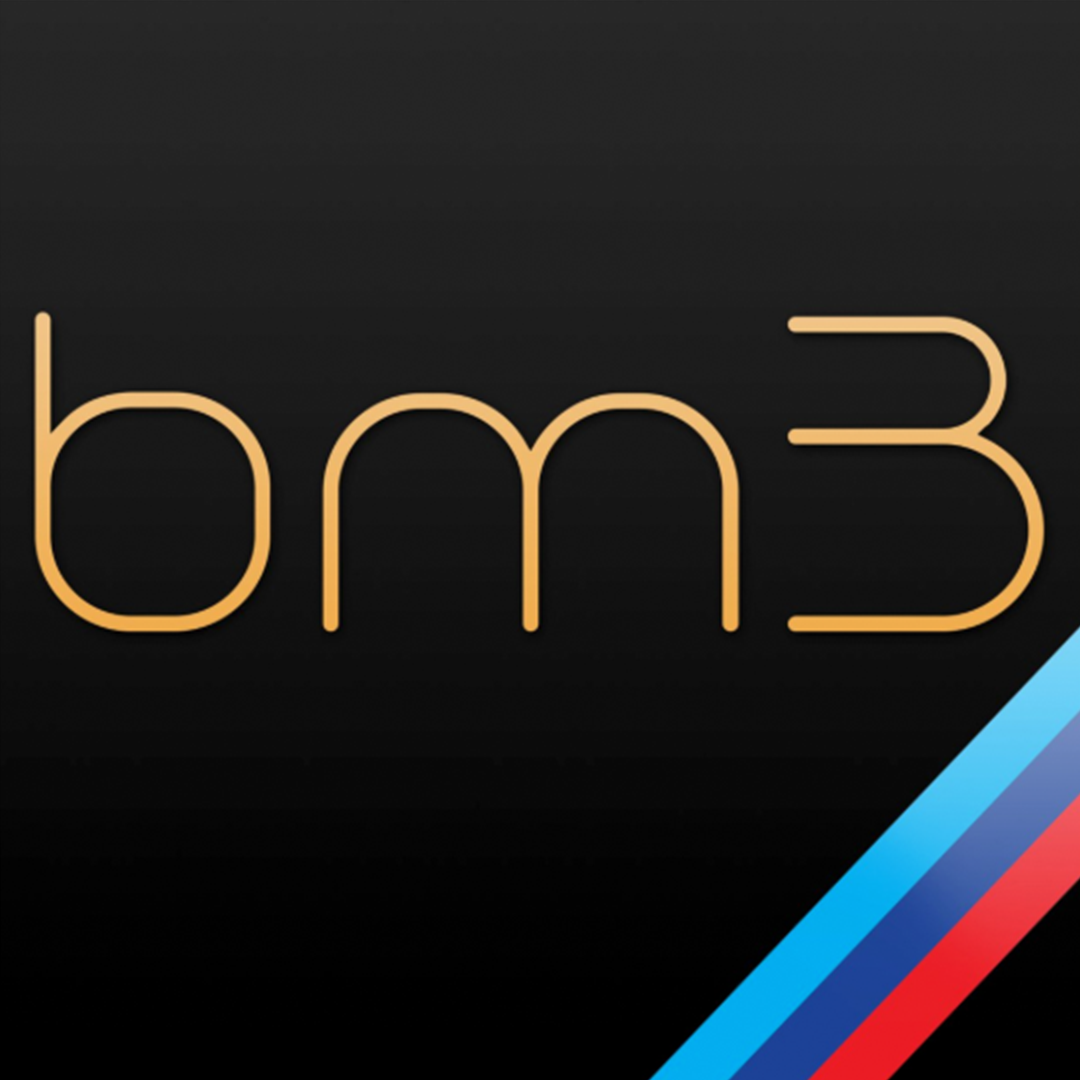 Island Sport Works is proud to announce that we are now offering bootmod3 tunes for F Series BMWs! Bootmod3 (aka BM3) by ProTuning Freaks is the first custom tuning platform for F Series BMWs. Unlike Piggyback tuners such as the JB4, bootmod3 offers full DME retunes, providing smoother and more stable power delivery.
Bootmod3 offers OTS (off the shelf) tunes for various levels of modification —from completely stock applications to custom race builds, and everywhere in between! In addition, bootmod3 is the first software for F Series BMWs that can unlock and relock the vehicle's DME without having to remove it from the vehicle.
BM3 also offers additional functions for the end-user such as data logging, increased rev limiter, speed limiter removal, exhaust burble, maps for upgraded turbos, code reading/clearing, reset learned adaptations, DME Relock, maps for E85/meth-injection, maps for use with piggybacks such as the JB4.
bootmod3 tunes are available for all F Series N20, N26, N55, S55, and S63TU motors. Contact ISW to learn more about bootmod3 pricing, features, and scheduling!